Andrew Carr PGA Golf Professional
Golf Store, PGA Coaching and Custom Fitting at the Championship Links of Prestatyn Golf Club.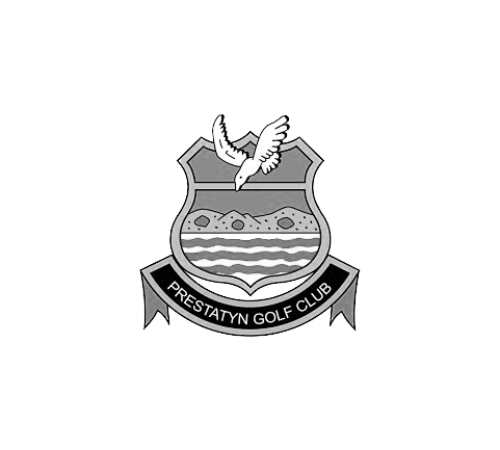 Our PGA Club Professional Andrew Carr has over 30 years' experience in the golf industry and has built up a first-class reputation in the North region and Wales. He brings to Prestatyn Golf Club a wealth of experience and knowledge and his professional team of staff pride themselves on a warm friendly welcome and excellent customer service.
Prestatyn Golf Club located in North Wales is a Championship Links course. Set within a majestic seascape backdrop Prestatyn Golf Club offers stunning views, and the Clubhouse offers a warm, friendly welcome to all. Few courses in the North present a sterner challenge.